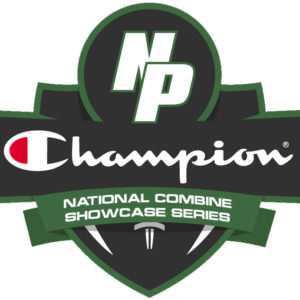 We are excited to bring you our National Preps Showcase Series.
Our showcases are designed to provide our clients (270+ College Staffs DI-DIII) with all of the necessary data and video that they need to evaluate all athletes.
This is a Non-Contact Evaluation Showcase and will follow the safety guidelines of COVID-19.
OPEN TO ALL POSITIONS CLASS OF 2024, 2025, 2026 & 2027



SEATTLE, WASHINGTON – APRIL 8, 2023
ALPHEUS GUNNY FIELD
6700 Totem Beach Rd
Tulalip, WA 98271
NP Champion Invitational Showcase
NORTHERN, CALIFORNIA – MAY 6, 2023
MCNAIR HIGH SCHOOL
9550 Ronald E. McNair Way
Stockton, CA 95210
NP Champion Invitational Showcase
SOUTHERN, CALIFORNIA – MAY 13, 2023
NEW LOCATION
San Juan Hills High School
29211 Stallion Ridge
San Juan Capistrano, CA. 92675
NP Champion Invitational Showcase
ACTION PHOTOS FROM PAST SHOWCASES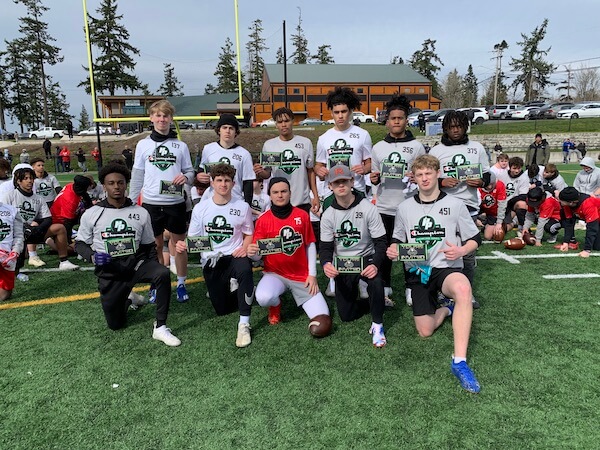 ALL PLAYER PROFILE & LOCKERS ARE SENT TO NATIONAL PREPS 270+ COLLEGE CLIENTS
National Preps is the leading scouting service in the nation,
servicing over 270+ College Football Programs around the country.