We are excited to bring to you our National Preps Showcase Series.


College coaches have been unable to be on the road recruiting this year so we will be bringing you to them like never before.
Our showcases will be designed to provide our clients (270+ College Staffs DI-DIII ) all of the necessary data and video that they need to evaluate all athletes.
This is a Non-Contact Evaluation Showcase and will be following the safety guidelines of COVID-19.
OPEN TO ALL POSITIONS CLASS OF 2021, 2022, 2023 & 2024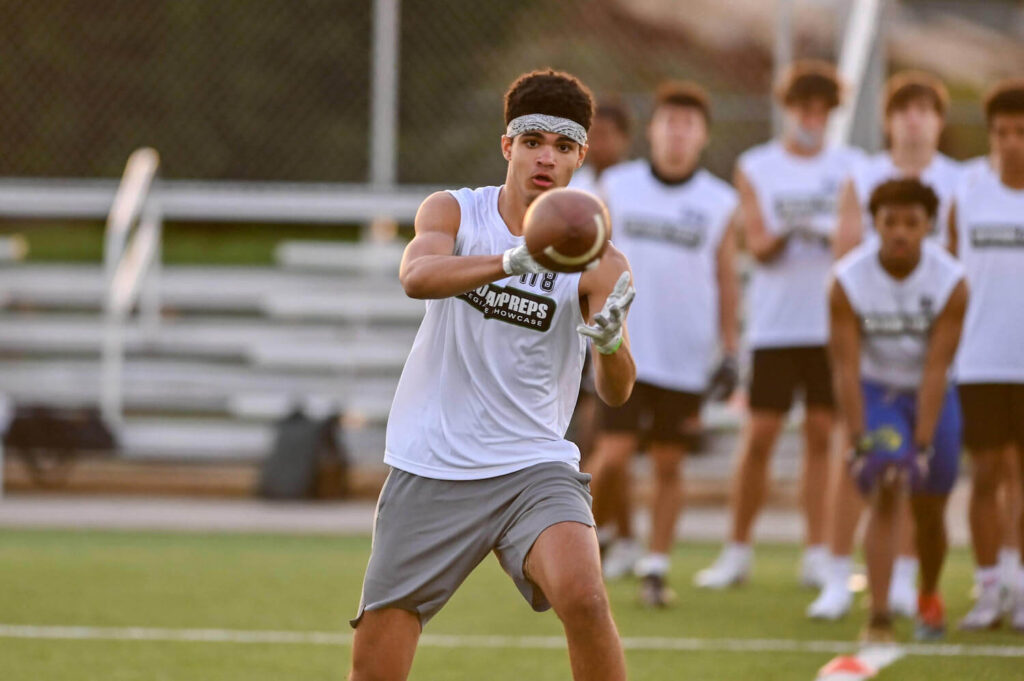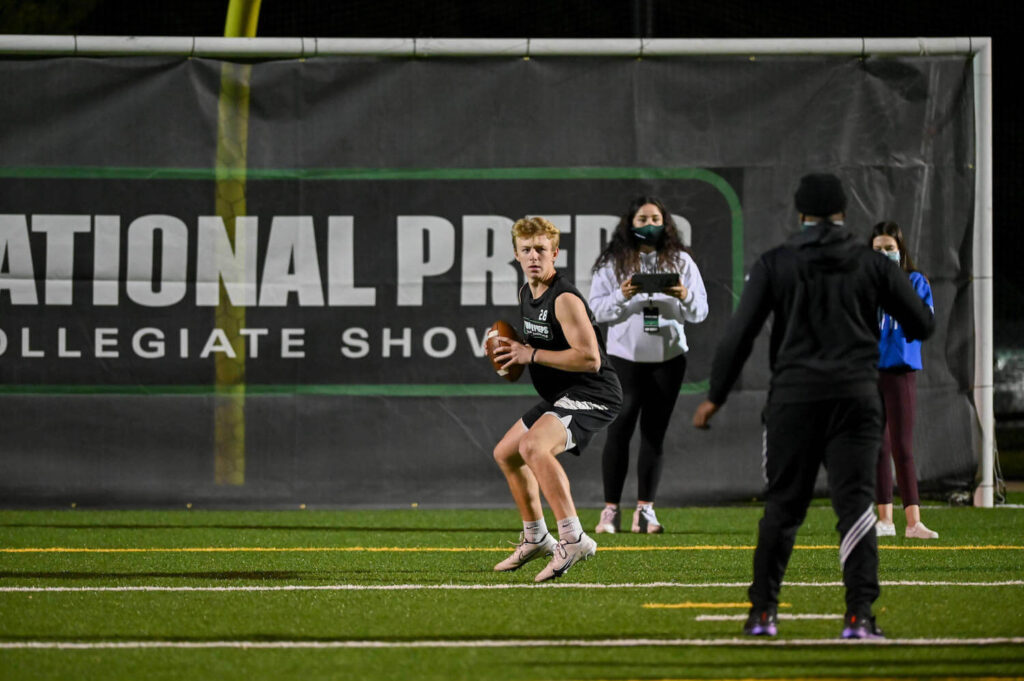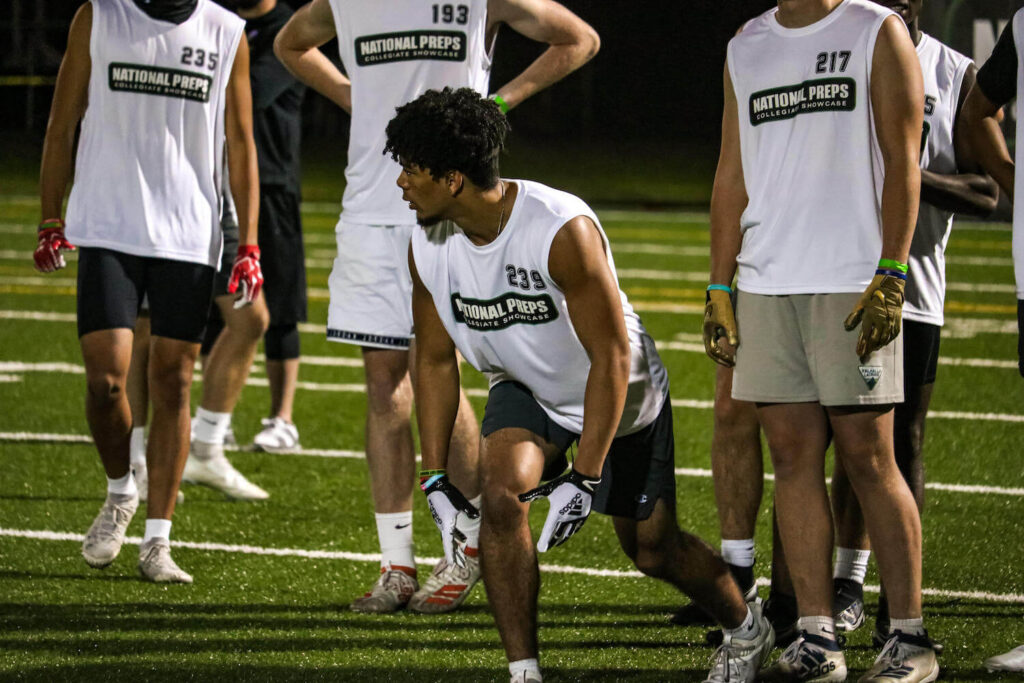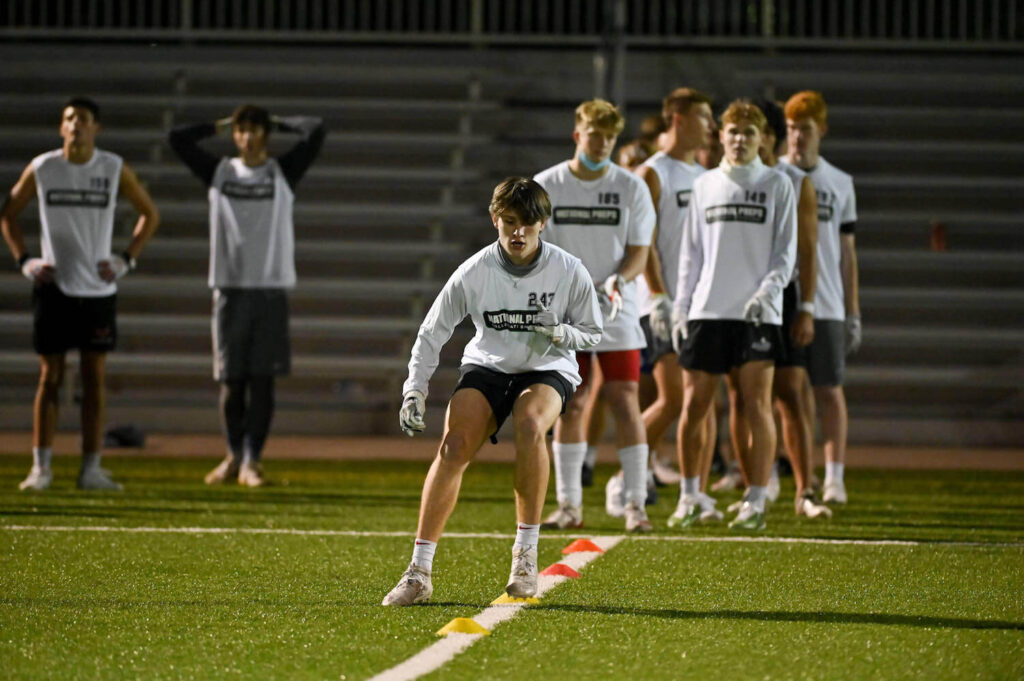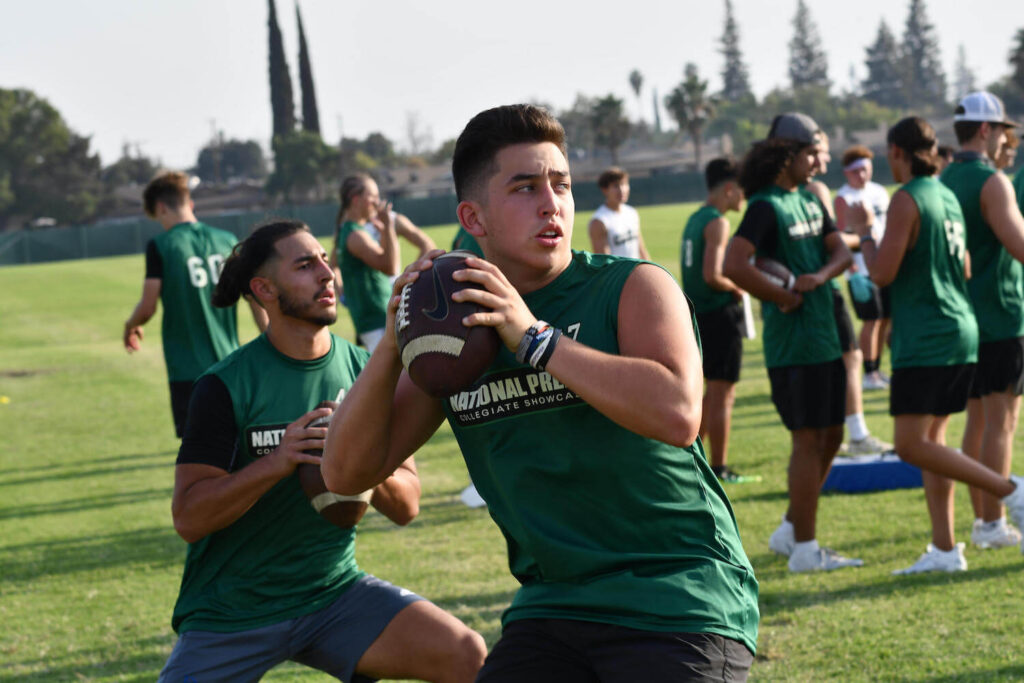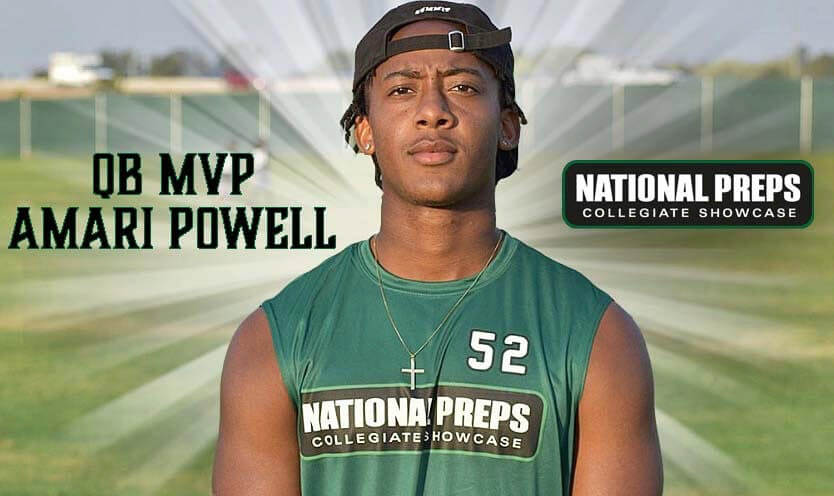 All Player Profile & Video Lockers will be sent to National Preps 270+ college clients
Player Locker Contents
Photos & Verified Measurables
Multiple Video Clips of Your Drills
All Sharable on Social Media
All Players will Receive Electronic Testing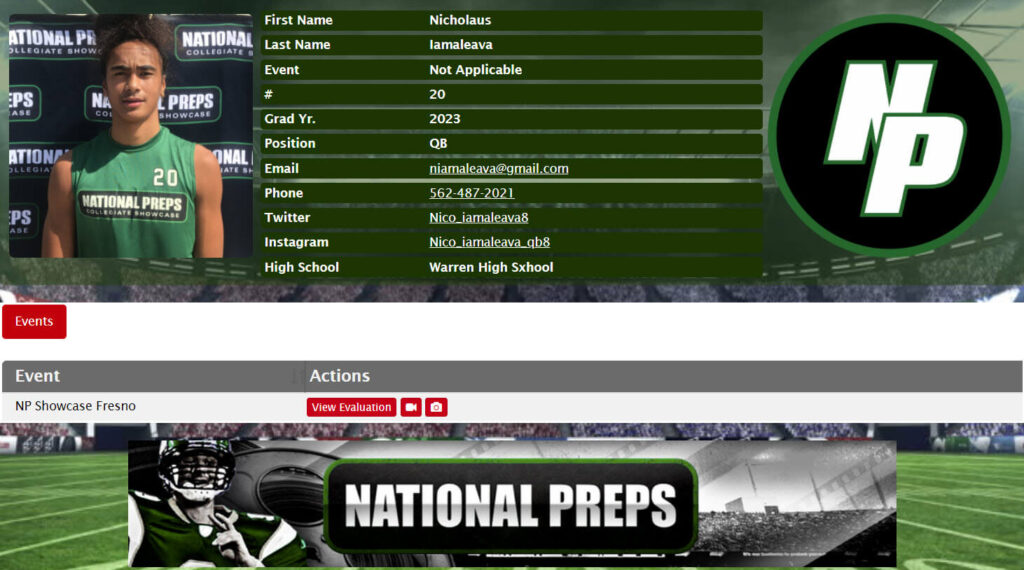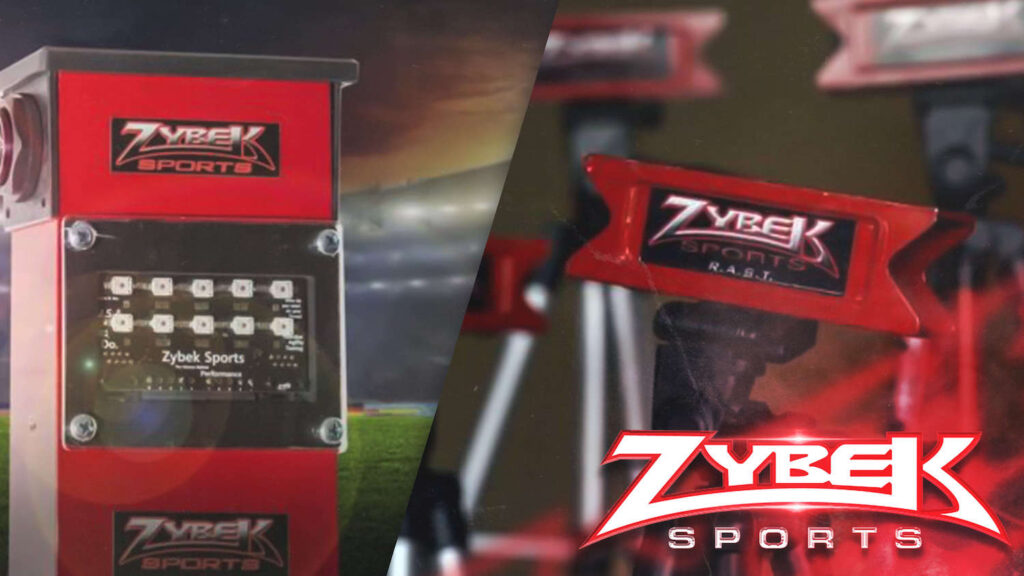 In the event that we have to postpone a showcase due to any safety regulations we will continue to accept signups and will announce the rescheduled event date when the area opens back up.
SATURDAY SEPTEMBER 26TH
Granite Park
4000 N. Cedar Ave.
Fresno, Ca. 93726

SATURDAY OCTOBER 17TH (12pm-10pm)
Les Schwab Sports Park at Bob Keefer Center
250 S. 32nd St.
Springfield OR, 97478

SATURDAY NOVEMBER 14TH
CENTRAL PARK
27150 BOUQUET CANYON ROAD
SANTA CLARITA, CA 91350

SATURDAY NOVEMBER 21ST
NORCAL BAY AREA, CA
VACAVILLE CHRISTIAN HS
1117 DAVIS ST. VACAVILLE, CA.
POSTPONED DUE TO SAFETY GUIDELINES.
WE WILL ANNOUNCE THE NEW DATE AS SOON AS WE CAN.
SUNDAY DECEMBER 13TH
NEWPORTS HILLS PARK
6029 120TH AVE SE
BELLEVUE, WA 98006

POSTPONED DUE TO SAFETY GUIDELINES.




WE WILL ANNOUNCE THE NEW DATE AS SOON AS WE CAN.


UTAH
LOCATION TBA

National Preps is the leading scouting service in the nation,
servicing over 270+ College Football Programs around the country.