What do you need to get your child or team NSID verified?
Mobile, laptop, or desktop device.

A parent and child account on NSID.

Clear headshot photo of the athlete.
Athlete's Birth Certificate, Passport, or State Id.

Athlete's report card, school id, or screenshot of school account.

Please be sure to save your username and password.
Instructions for Parents
If you just want to get your child verified.
For help please use our live chat at the bottom of this page.
Select the Tournament Below and Click: Get Verified.

Sign in or Sign up for a PARENT account.

Choose Your Child's Age Group.

Complete the 3-Step Verification Process. (Watch Video)
Choose your child's or team's event.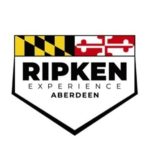 ALL-RIPKEN GAMES
ABERDEEN
(Aug 29 - Sept 1)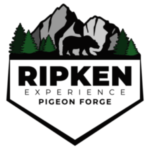 ALL-RIPKEN GAMES
PIGEON FORGE
(August 15-18)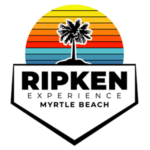 ALL-RIPKEN GAMES
MYRTLE BEACH
(April 5-7 & Aug 1-4)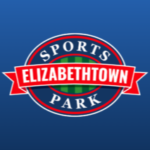 ALL-RIPKEN GAMES
ELIZABETHTOWN
(July 25-28)
ALL-RIPKEN GAMES
CEDAR POINT
(April 8-11)