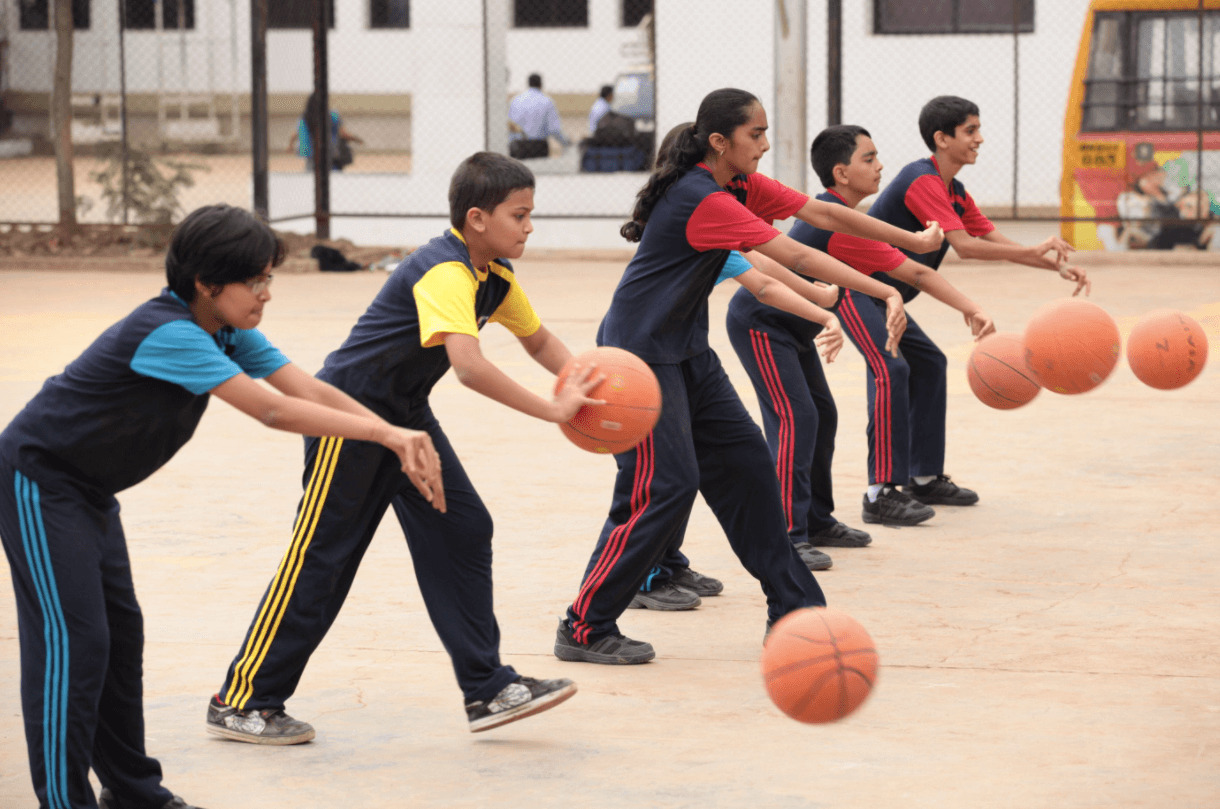 Basketball Practice Plans
Basketball practices are very important for teams. Without proper drills and other practices, players' skills wouldn't become better, which would lead to disastrous losses in games. Improving players' skills through practice is a coach's responsibility. Many coaches fail to do so. They fail to utilize practices, and that affects players' performance during games. The mistake that most coaches make is that they spend most of their time just thinking about what drill to run next. This wastes a lot of time, and thus, players are only able to practice one or two drills. So how do coaches get rid of this issue? 
The solution to this is to plan your practices beforehand. Two of the most successful basketball coaches used to make practice plans. Bobby Knight and John Wooden just knew about the importance of making a practice plan. Here's how you can make practice plans. 
Read more: GUIDE ON COACHING YOUTH BASKETBALL
Creating a Practice Plan
Basketball practices can be broken down into five parts for coaches. These five parts are: 
Warm-up/ Body movement 
Skill work 
Team strategies 
Scrimmage 
Cooldown
Let's discuss how each part works:
Warm-UP
Warm-up is necessary for all practices. Without an introduction, players would be a bit sloppy and could even get muscle injuries. You can let the players warm up for 2-5 minutes. In the warm-up, players should stretch their bodies and jog for a little while. After these 2-5 minutes of warm-up, you can move to the next part. 
Skill Work
Skill work is one of the drills that you can not skip. Not only does skill work improve a player's skill, but it is also very fun and enjoyable. Players love skill work drills and happily practice them. You can find tons of content online that explain different skill work drills and how to do them properly. You, as a coach, should assist the players on how to use the skill work and when to use it in a real game.
Team strategy
Team strategies are probably the least important part of a Basketball practice. This is especially the case with youth Basketball. At this age, children don't necessarily need to know about different tactics and strategies. Team strategy is suitable for adults as they can use those strategies against other competitive teams. Still, though, coaches should try not to spend most of the time working on team strategy. Skill work improves players' games more than team strategy does. Team strategy is just too time-consuming and slow. 
Scrimmages
Scrimmages are very important in Basketball practices. Scrimmages can also be called small side games. In these, the coach can divide all of the players into two teams and play a match between both of them. These scrimmages will tell you exactly how much players have learned. All of the skill work and team strategy will come into play when players are met with those situations in games. Scrimmages will help you understand what different players are capable of and what players have not completely understood yet. You can know about the weaknesses and strengths of players and plan accordingly. 
Cooldown
The final part of your practice should be cool down. After all the tiring and hard practice, players should slow down and jog slowly for a few minutes to allow their bodies to decrease their temperature. Stretching will also help in this process. While all the players are in the process of stretching, you can get to connect with the players by talking to them about future games and practices. A friendly talk will make the players feel good and motivate them to work even harder the next time.