We help sports organizations, league commissioners and tournament directors build sports marketing websites that generate leads and increase sales.
Unlike many other sports website builders and team management platforms National Sports ID was built by a coach. A coach who built all the functionality to service one of the biggest your sports programs in the northeast. Now that his program runs so well on the National Sports ID platform he wanted to share it with other sports programs who want to make everyone's lives easier.
National Sports ID Website Builder is made from WordPress the most popular content manager in the world. Your website will have all the nice layout and features of a WordPress site, the innovative NSID functionality to manage your entire program and our dynamic sports internet marketing expertise. The front end of your site will be designed by athletes and sports marketing experts preparing you to be an internet leader in the sports industry.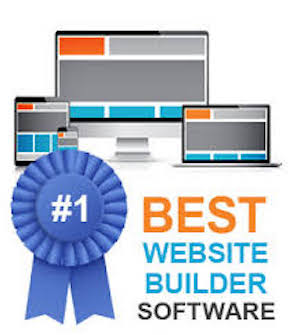 When you build your website with National Sports ID you get to work directly with our creative sports developers and marketers. Our employees all have an extensive sports and creative marketing backgrounds so when we build your site it is prepared to be one of the best. We don't just build you a site. We understand the sports you are organizing and will generate and share ideas to make sure your website comes out great.
NSID websites come completely equipped with all the features and functions to run your program with efficiency. Our websites work on all devices are are supported by WordPress, which is the top content management software in the world.
Functionality & Userability
If you want to build a fully functioning website to organize and run your sports program it could cost you well over $10,000. But since National Sports ID has already built all the managing and communication functions needed to run your sports program you get them included in your sports marketing website. Your website will also be responsive and will display very nicely on all devices.

We have covered all the bases with our age/grade verification, scheduling, rostering, text/email alerts, attendance tracker and much more. NSID sports marketing websites are communicating, processing, scheduling, lead generating and money making machines. When you combine our innovative functionality with WordPress's sleek design the sky is the limit for your business.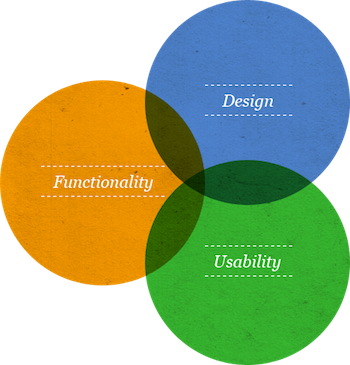 What Sports do We Service?
The National Sports ID staff is filled with x athletes and current coaches of all different sports. We fully understand what goes through coaches, players and parents minds when it comes to sports and we service our clients with that understanding.

We currently have clients from that own programs, run leagues and direct tournaments from all different sports. Our combined sports background, website development talents, creative internet marketing skills and powerful NSID website functionality is a receipt for success in any sport.
Tourney/League Management

Google Calendar Integration