NSID VERIFIED YOUTH SPORTS EVENTS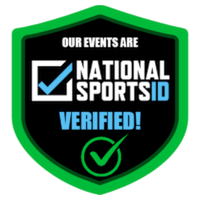 An NSID verified youth sports event is a tournament or league that uses National Sports ID to verify the age/grade of all its participants to assure eligibility and to enforce its rules. Youth Sports organizations and events that us NSID put player safety, eligibility, and integrity first! If you want to find out how your events can be sanctioned by NSID and listed below feel free to CONTACT US.
SPACE
SPACE

SYS – Shelby Youth Sports FOOTBALL – 2023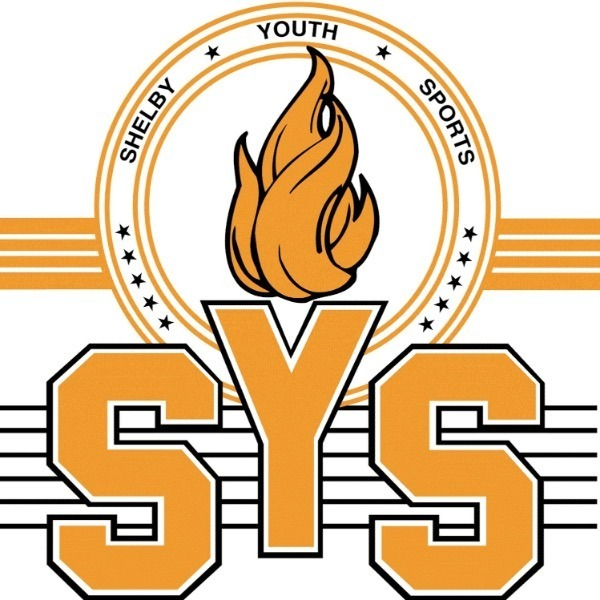 Shelby Youth Sports, Inc. is a community-based, 501c3 organization dedicated to servicing the youth in the Memphis area and surrounding counties including Tipton, Fayette, Haywood, and Desoto. We service over 4000 families in fun, yet competitive, sports such as Football, Track & Field, and Cheerleading.
DIVISIONS:

8U Division

CO-ED

Verification:
Age Based
Age limit:8
Cutoff Date:07/01/2023
6U Division

CO-ED

Verification:
Age Based
Age limit:6
Cutoff Date:07/01/2023
10U Division

CO-ED

Verification:
Age Based
Age limit:10
Cutoff Date:07/01/2023
12U Divison

CO-ED

Verification:
Age Based
Age limit:12
Cutoff Date:07/01/2023
Cheerleading

CO-ED

Verification:
Age Based
Age limit:14
Cutoff Date:07/01/2023



VENUE:7267 Peppermill Lane ,Memphis ,38125 ,TN ,USA

SOCIAL MEDIA:Website : Sysyouthsports.org
Facebook Fanpage : Shelby Youth Sports
Instagram : Shelby Youth Sports