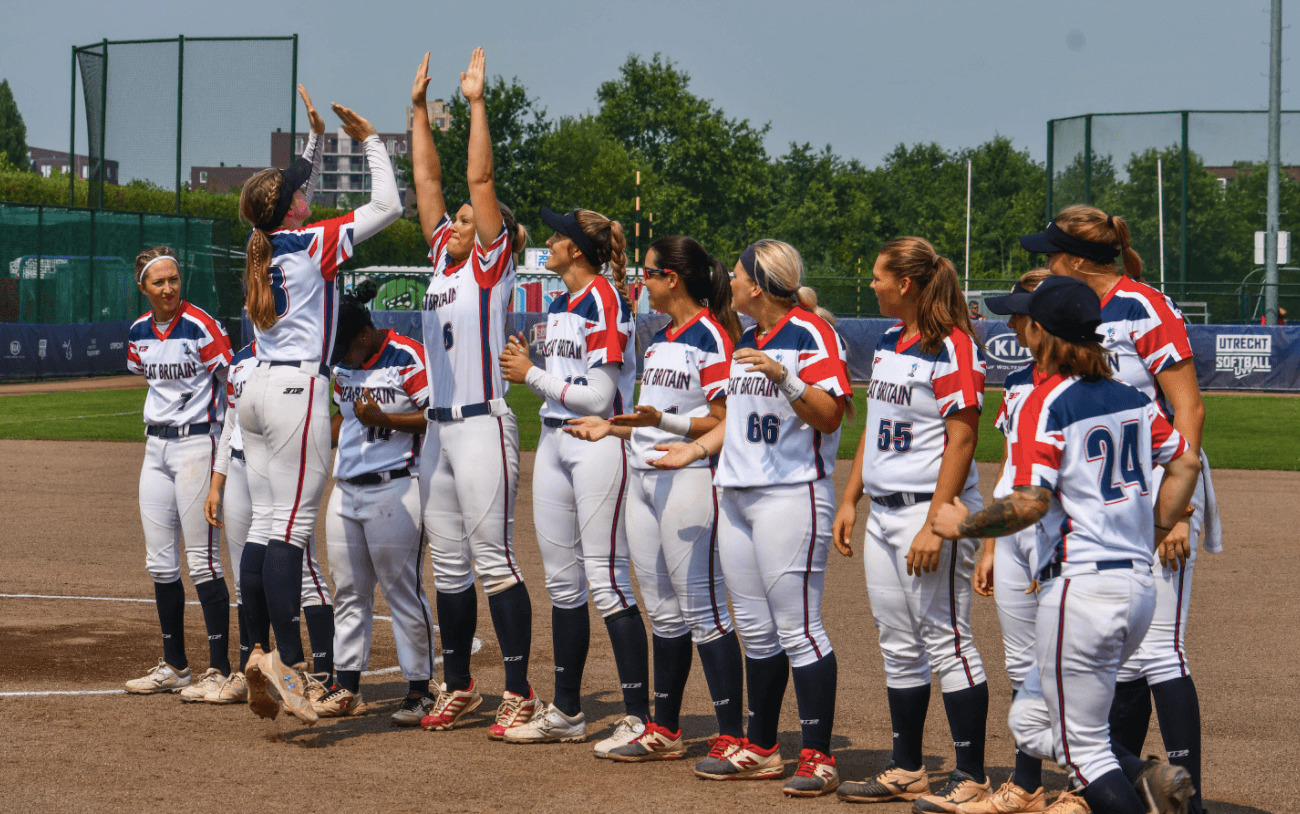 Sports are a Unifier
Introduction:
A sport has constantly served as a most powerful vehicle for a societal transition. All the credits are given to the recognition and embracement of mixed experiences that can greatly contribute to building character, teamwork, community, and determination. A sport provides you with the opportunities to confront adversity with reliance and confidence. There are several skills learned from sports that can easily be applicable in our daily lives.
A sport pushes us to leave our comfort zones and gives us the challenge to confront fears and anxiety. Sports indeed help us to develop a successful mindset towards the challenges we face.
Read more: SETTING OBJECTIVES CAN ASSIST YOUNG ATHLETES TO STAY ON TRACK FOR GETTING BACK TO SPORTS
Classic examples from the past:
A great unifier in times of war or peace, sports have pushed back numerous stereotypes and social hindrances. The merger of professional, the fiery Muhammad Ali, and last but not least 1968 Olympics all taught us the significance of unbreakable core values, determination, and willpower. LeBron James, Steph Curry, and Serena Williams have become more than athletes they are indeed role models for the aspiring athletes, entrepreneurs, influencers, and activists. Their charismatic and powerful voices have an impact, encourage and motivate others to be agents of change by leading a meaningful life and service to others. Most significantly it has crossed the racial and socioeconomic barriers in the way.
Significance of Sports:
Sports propagate and teach us the concept of effective communication and the importance of sound judgment. It teaches us the difference between listening and hearing as it motivates us to always think before action so that we can act smartly and vigilantly. Moreover, it helps in developing a sound game plan to respond to uncomfortable and unforeseen conditions. In sports, words and actions can do a lot of harm if we don't act properly or control our emotions.
Nevertheless, the winning process is a by-product of effective and efficient leadership, a lot of positivity and personal discipline, and preservation. A sport generally teaches us sportsmanship, esteem, responsibility, and answerability.  A pragmatic approach towards sports develops team working which results in a positive culture to a closely-knitted team. Team building greatly focuses upon mutual encouragement, camaraderie, and support. Besides, it also encourages acceptance and tolerance as we willingly embrace the perspectives of others irrespective of race, creed, socioeconomic status, background, or family structure forms a cohesive unit. A unit is based on unity, togetherness, and mutual trust.
Sports give us a perspective under which all others are treated equally. Treat others the same way as we want to be treated. Everyone is valuable and contributing to the cause. Culture is a priority and comes way before a strategy. Words are very powerful so it's better to always think before speaking. Use the language carefully and choose the words wisely. The power of dialogue is amplified if it is aligned with responsibility, accountability, and sincerity.
Final Words:
An athletic field is a laboratory of learning, developing skills, and most importantly cultivating friendships and healthy relationships. In sports feelings of disagreements, frustration and dismay are very common and normal. However, these experiences must be a learning process that allows us to discover the significance of tolerance, empathy, acceptance, respect, and patience. In success or failure, we learn to be gracious, accommodating, and kind.
Undoubtedly, a sport teaches us life lessons that can be used in our everyday lives and stay with us for a longer period even after quitting the field.