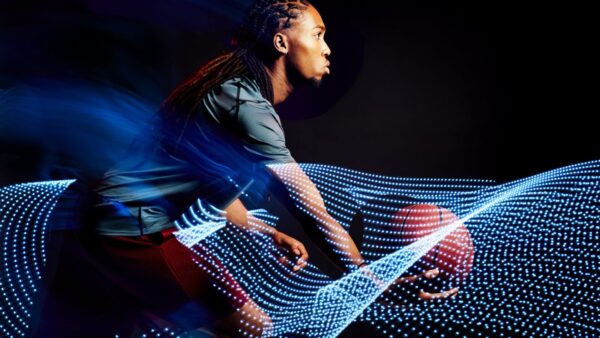 How technology is Affecting Youth Sports
Where an improvement in technology changes our lifestyle and makes things more efficient, it also brings in a lot of changes to sports. Sports today is very different than what it used to be a century or two centuries ago. And all of the credit for this goes to technology. Here's how technology is affecting youth sports. 
The easily accessible data
Technology has made it possible to measure players' heart rates, measure velocity, and the distance that each player covers. The devices that track this data are quite accessible for the coaches. This helps the coach to assess each individual player better. They will be able to know what each player is physically capable of and what specific practices do they need to improve efficiency. The soft tissue injuries will decrease as a result. Since most sports are all about durability and resistance, a reduction in the risk of injuries is a great deal. 
Other than that, technology helps the youth learn lots of different techniques and skills from a very young age. With the help of social media platforms such as YouTube, players are able to watch videos of experts who teach them different skills in each respective sport. By trying to follow these videos, the skill level of the youth increases. In a way, this is free coaching for them. Back in the day, learning such skills was a tough job and required days and days of practice and hard work. Coaches would cost you a lot of money to learn these skills. Now, you can learn literally any skill you want just by watching videos online for free. You can also get coaching sessions online. 
Not only do players benefit from this easily accessible data, but coaches do as well. They can watch highlights of games of the highest quality on their mobile phones. They are capable of analyzing matches by slowing down the speed or rewinding certain parts. This helps them understand different strategies big teams use and how each player plays. Coaches can also record and watch their teams' performance to watch what mistakes the players are making and what needs to be improved in their team. 
Recruiting
Getting into a youth team or going professional used to be very tough and required dedication of the highest level. However, recruiting has been made easier now. With the help of technology, talented and deserving players can easily catch the attention of teams all over the country. Recruiting websites such as Perfect Game and Prep Basketball Report is quite useful. However, such websites can be pretty expensive at times. In that case, parents can use social media platforms such as YouTube, Facebook, Twitter, or Instagram to upload their child's video for free. Then, they can send the link to the video to the college coaches. According to Schlossnagle, every video that is sent by people is looked at very carefully by the coaches who determine whether or not to select the player. Thus, keep sending college coaches video links if you cannot afford to use the expensive websites.
Read more: 6 QUALITIES AND MENTAL SKILLS OF HIGHLY SUCCESSFUL ATHLETES
Bottom-line
Technology has done a lot for sports. Sports overall have improved and the quality of games has become better. We can see replays more clearly and at a high definition. Technology has helped referees to make better decisions so there is no mistake in their judgment. Further, sports equipment has improved greatly as well. Sports helmet are much stronger now, as well as the overall quality of baseball bats and balls have become better. Technology keeps improving, and so does the quality of youth sports and sports in general.