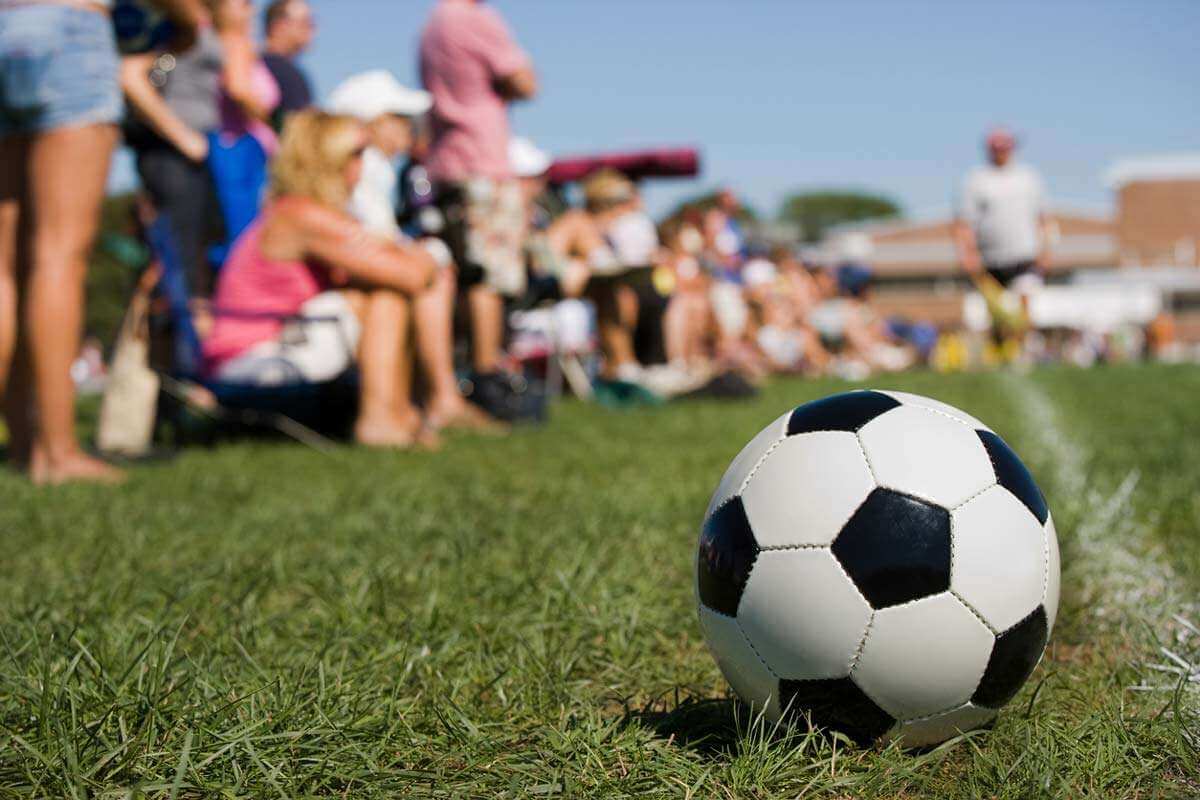 Teaching Kids about Cheating in Sports
Kids look up to the people they admire. In most cases, sports enthusiast kids would want to mimic whatever their favorite sports athlete does. Both good as well as bad. This is natural. Kids try to imitate what their elders do. This is why it is necessary for parents to know what their kids are watching and how they react to different things. Whether they see a bad act and mimic it or they see a bad act and do not try to do the same thing. These are the things parents must monitor at all times, as this then influences how they act when they grow up.
Recently an athlete by the name of Tom Brady was suspended for four games without pay for cheating. Tom was caught participating in a scandal where he allegedly deflated footballs to make it easier to throw and catch.  If your kid learned about this athlete cheating, it is your job as a parent to sit down with your child and have a talk about this incident. You must let your child know how bad cheating is, no matter in sports or anywhere in life. 
Teaching Kids About Cheating in Sports so They Can Be Leaders
Your child may think that because a professional player cheats in a sport like football, then it may become okay for them to cheat in sports too. A lot of kids have this misconception. You must tell them how the athlete who cheated made the wrong decision and how he/she was punished for the act. You must also let your child know about the guilt someone feels after cheating in sports. 
You must also let your child know how cheating can affect someone's social life. People would start to lose trust in someone who cheats regularly. People would think that person is a liar. Teammates who the cheater wants them to trust would lose trust in them and this would affect their performance quite negatively. When teammates would not trust you, it would become hard to work together, and eventually, you would lose a lot of games, regardless of whether you cheat or not. Moreover, when a person cheats and feels guilty, a lot of teammates forgive him/her. A lot of teammates also may not forgive that person and their anger towards that person could create two sides in a team. This could divide a team and lead to even more chaos. 
Cheating in Sports has Bad Consequences
You must also let your kid know about why athletes cheat and just not about the consequences of cheating. When an athlete cheats in a sport, it is due to the rewards of cheating. You must tell your kid that it's okay to lose in sports. Winning should not have that big of an emphasis that it may lead to a person cheating to just win. Winning by cheating may feel good at the time of winning, but in the long run, you would always have the guilt of winning through cheating. 
Teach your kids to play sports as a fun method of keeping themselves healthy. Sports is never meant to be played like this where a person would go such lengths as to cheat just to win. Let your kids know that once a person starts cheating in sports, they start losing the fun of the sport. And not only this, they will gradually lose their confidence and trust in other teammates. And when a person is a known cheater in sports, they are not trusted for a word they say.
Letting your kids know this stuff, will surely make them aware of the situation of cheating in sports.