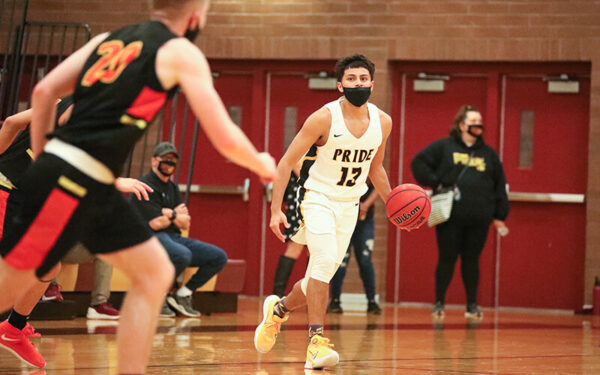 Safe Sport during Covid-19
The Pandemic vs. Sports
Covid-19 took the world by a storm in 2020. It was officially declared as a "global pandemic" by the WHO (World Health Organization) in March 2020. Multiple lockdowns have been imposed ever since. These lockdowns have affected sports activities negatively all over the world.  Every small and big sports facility was shut down due to the pandemic. Major sports leagues and tournaments were either cancelled or postponed. Even the Olympics got postponed due to the pandemic. 
Pandemic Cooling Down
These were the harsh conditions of last year. Even though the pandemic is not completely over yet, things have cooled down by a lot. The sports league that was shut down by the governments are now allowed to continue their leagues and tournaments. Some big names such as the English Premier League, UFC, Major League Baseball (MLB), and the National Basketball Association (NBA) have all been resumed and are going quite smoothly. Most of these leagues have even managed to complete their season that was paused due to the pandemic and has already started a new season. The UEFA Champions league was resumed, and Bayern Munich came out as the winners. 
Canada taking steps for safe sports 
The Canadian courts recognized that sports activities must be continued as soon as things get better. And as things got better, the Canadian courts allowed sports activities to be continued but with all the necessary conditions followed. They gave the sports operators this responsibility to check if everyone is following all of the necessary conditions to stop the spread of Covid-19. These guidelines were:
Prevent Crowds

Using efficient supervisions and control 

Giving all the important instructions and warnings

Selecting the proper equipment 

Reasonable precautions should be taken to see that conditions for an activity are not unduly dangerous
The Strictness of the Canadian Government
The Canadian government adopted a very serious step towards pandemic and sports. They were not going to compromise for sports to return quickly. At first, they did not allow the Toronto Blue Jays to play in the MLB when the season started after the lockdowns. However, now, as we all know, Toronto Blue Jays are playing in the MLB since things have cooled down and people now have a grasp of how to behave in a pandemic. 
Even though professional sports returned, the governments were not going to compromise at all and disallowed any crowds at the NBA games. Each game of the season was played in Florida. 
Conclusion:
The situation of sports is a lot better now in 2021. Sports leagues and tournaments are currently being played regularly and normally. However, crowds are still not allowed for most sports. Even the Olympics will be held this year. Even though a lot of countries made mistakes initially, things have become much easier now. Most people are following the Covid-19 guidelines, and this has helped a lot. Sports on a domestic level have returned for most countries. People are now finally playing safe sports during covid-19.