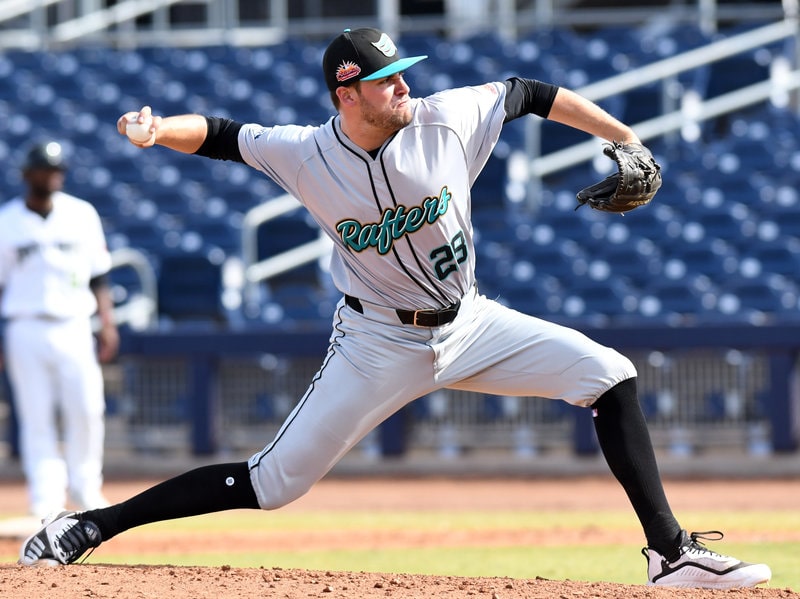 History's Greatest Baseball Players
Baseball is one of the most popular sports in America. It has been people's favorite sport for over decades now. It was popular in the 20th century, and it is still very much Americans' loved sport in the 21st century. Every American who watches sports probably has a favorite baseball team, and a Baseball player they think is the best. Baseball fans love to debate about which team and which player is the best. Since Baseball has stayed quite literally the same sport for decades, it is easier for us to compare older generation players with the newer ones. If you were someone who used to watch Baseball in the 1940s and suddenly started watching today's Baseball, you wouldn't have any trouble picking up what is going on. The following are some of history's greatest baseball players that we think too deserve to be on this list.
1. Stan Musial
Stan Musial, also known as "Stan the Man,"  is one of the greatest baseball players in American history. Stan was a loyal St. Louis icon who spent his whole career of 22 seasons playing for just the City's Cardinals franchise. With the Cardinals, he managed to win the world title over three times. He had—a 331-lifetime batting average, which helped him win the MVP award three times during his career. Pitchers were often known to give up when they saw Stan Musial batting. 
2. Hank Aaron
Hank Aaron is famous amongst people when it comes to the best power hitters this game has ever seen. Hank held a record of the most career homers for over 33 years. His 755 career homers are the reason why he is sometimes referred to as the greatest hitter in baseball history. His .305 batting average shows how solid of a career he had. His amazing outfield skills also won him 3 Golden Gloves. Aaron was selected in the All-star Game for 21 years in a row. This shows how consistent Hank Aaron really was during his career. 
3. Roger Clemens
Roger Clemens is without a doubt one of Baseball's greatest pitchers of all time. He won the CY Young award for the best pitcher of the year a total of seven times during his fantastic career. Clemens had a grand total of 4,672 strikeouts in his 24-year career. This is the third-highest ever in the history of Baseball. He is also one of the very few pitchers to have ever won the MVP award. The reason why a lot of people don't give Roger Clemens much credit is that they think that he might have used steroids. 
4. Willie Mays
Putting Willie Mays on this list is a no-brainer. Everyone knows Mays deserves to be here for his special career. In the batting department, Mays scored 660 home runs, 3,283 hits, and 1,903 runs. What was even more legendary than his batting career was his outfield performance. Mays unreal plays in the outfield earned him 12 consecutive Golden Gloves from 1957-68. Mays is known as the greatest Baseball all-around player of all time. Because his team was not the best one out there, he did not win many titles. However, this didn't stop Mays from winning 2 MVP awards and 20 All-star appearances to cement himself as one of the greatest Baseball individuals in history. 
5. Babe Ruth
Everyone expects Babe Ruth to be a part of the conversation when it comes to the greatest Baseball players ever. Ruth broke the record for the most home runs in a season by more than doubling it. The previous record of 27 home runs in a season was demolished by Ruth's 59 home runs. His .690 batting average is still unmatched to this day. The humongous difference between Ruth's average and the second place seems unbreakable. There is no debate that Babe Ruth is the greatest Baseball player in history.